Kingwood Sprinkler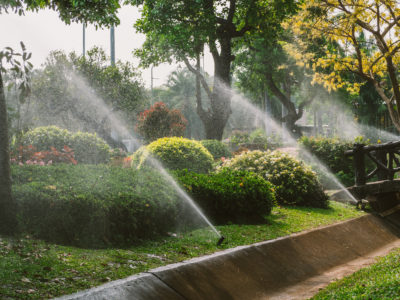 Kingwood Sprinkler has helped families and businesses throughout the North Houston area for many many years. With so many years of experience under our belts, our sprinkler company knows exactly what it takes to install and properly maintain your sprinkler system. Additionally, we make it our goal to provide high-quality sprinkler systems, sprinkler system repair, maintenance services, and drainage systems.  Our guys can check your sprinkler or irrigation system and provide a tune-up when necessary. Whether you're looking to winterize sprinkler systems or install a new water sprinkler or irrigation system, Thanks for contacting Kingwood Sprinkler today.
Fill out the form for us to contact you.
We don't share your info with anyone
Kingwood Sprinkler – Sprinkler Systems and Drainage 

Kingwood Sprinkler has proudly served Kingwood and Houston, TX areas.  We offer excellent customer service with sprinkler repair, sprinkler installation, lawn drainage, and drain installation for over 20 years.  Our goal is to gain your trust and loyalty through the service we deliver.  Whether it is just trouble shooting your sprinkler system or a repair, we will do just that.  We want to provide you with a durable product and service that will out perform others at a price that will makes you smile.
A Good Design Makes a Lush Lawn
Whether it is your business or residential property, your lawn makes an impression. Kingwood Sprinkler creates lush lawns which translates to great impressions. With our years of experience and knowledge in sprinkler systems and french drain installation, we deliver well thought out designs to ensure you get the best performance and maintenance free products for many years to come.
Areas Served
Kingwood, TX
Atascocita, TX
Houston, TX
Humble, TX
Spring, TX
Porter, TX
Conroe, TX
The Woodlands, TX
Don't see your city? Contact us now for the most experienced irrigation service.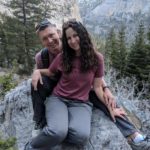 "Kingwood Sprinkler did a fantastic job on our Sprinkler System.  We have told everyone on Nextdoor about Kingwood Sprinkler.  Thank you for a job well done."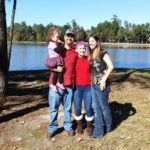 "We moved to Kingwood a while back and needed a sprinkler system. Kingwood Sprinkler came out when they said they would and did a great job on our system.  No more dragging the hose around the yard throughout the day.  Thank you."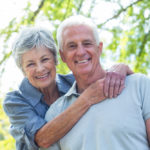 "Our Sprinkler System was damaged during the freeze.  Thought we had winterized it but apparently not good enough.  Kingwood Sprinkler made it out and next day and got us taken care of."